Borderlands Unitarian Universalist Church
Amado, Arizona
Book Club
The BUU Book Club meets the second Sunday after services in our garden weather permitting. The group chooses book selection for the year. The picture above is of the 2023 books that will be read and discussed.
Are you interested in Joining the BUU Book Club? Go HERE for more information or click HERE to contact the discussion leader.
Women's Group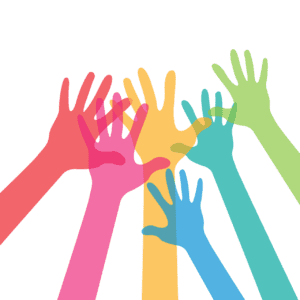 Calling all BUU Women. A new Women's Group is forming! If you are interested, please contact Kathleen Creten via text or phone at 906-420-1262.
Lean on Me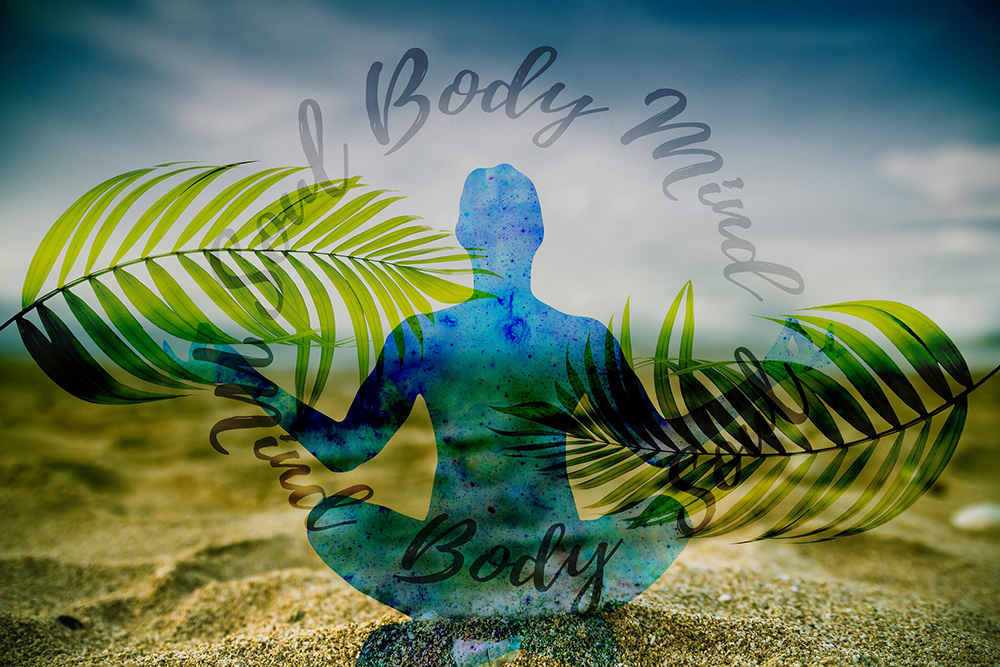 A support group to focus on the challenges that aging presents. Its goal is not to provide solutions but rather to validate issues and to provide an atmosphere of loving support.
Lean On Me meets the second and fourth Tuesday of every month at BUU from 1:00 to 3:00 pm. The group meets in a room that provides privacy, security and comfort. The number is limited to ten, but if more that that number are interested, they can receive help to start another group. For additional information contact Alice Parker at 720-489-1615.
Caring Clusters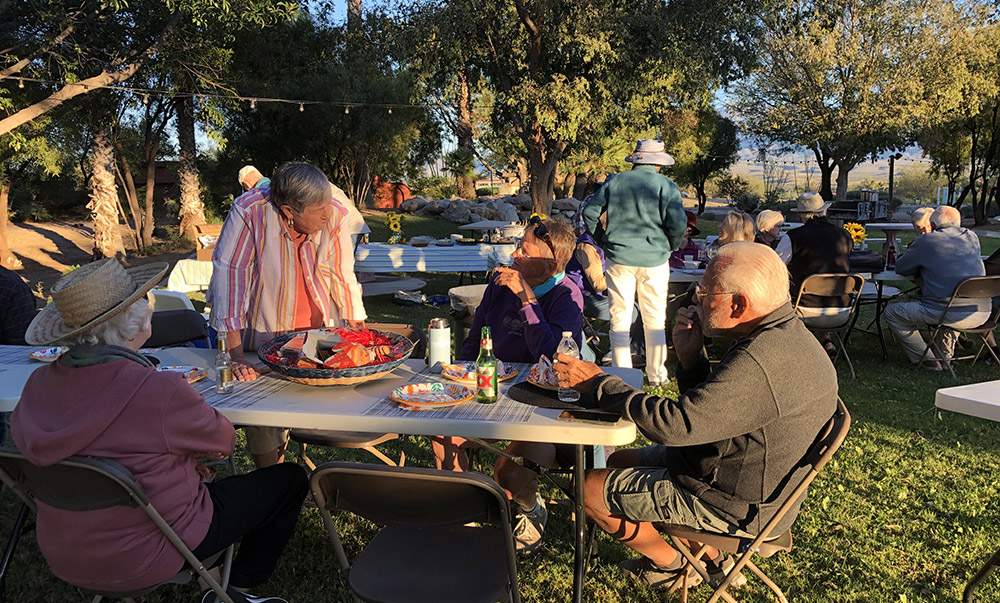 Caring Clusters were created to help members connect with those who live nearby. We have about 6 clusters by neighborhood. They meet for support, help when needed and connection outside Sunday Services.  Click HERE if you are interested in  more information about Caring Clusters.
Men's Group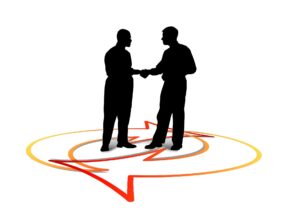 George Smith and Bruce Sillers are planning a new Men's Group for BUU. There will be a sign-up sheet for those who are interested. If you have questions speak with George or Bruce after Sunday Service.
Other Annual Events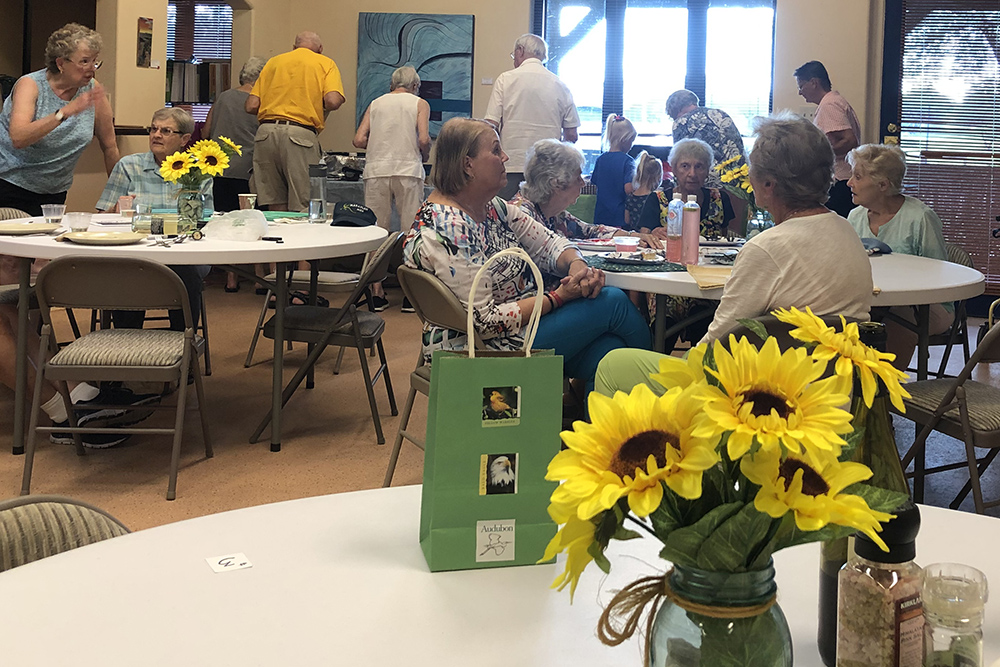 Pot Luck dinners, A Women's Retreat, International Women's Day, Auction Parties, etc. occur during the year.
We do a Book and Rummage Sale in the fall. During the year we have several new art exhibits in the BUU Art Gallery.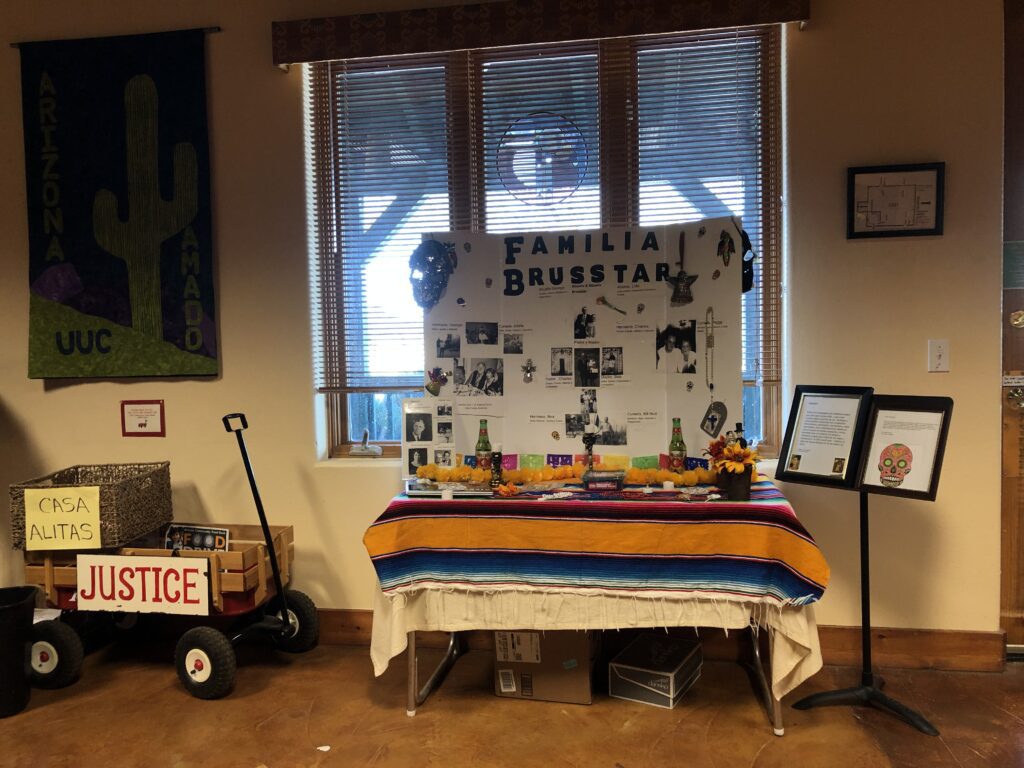 BUU Celebrates Día de los Muertos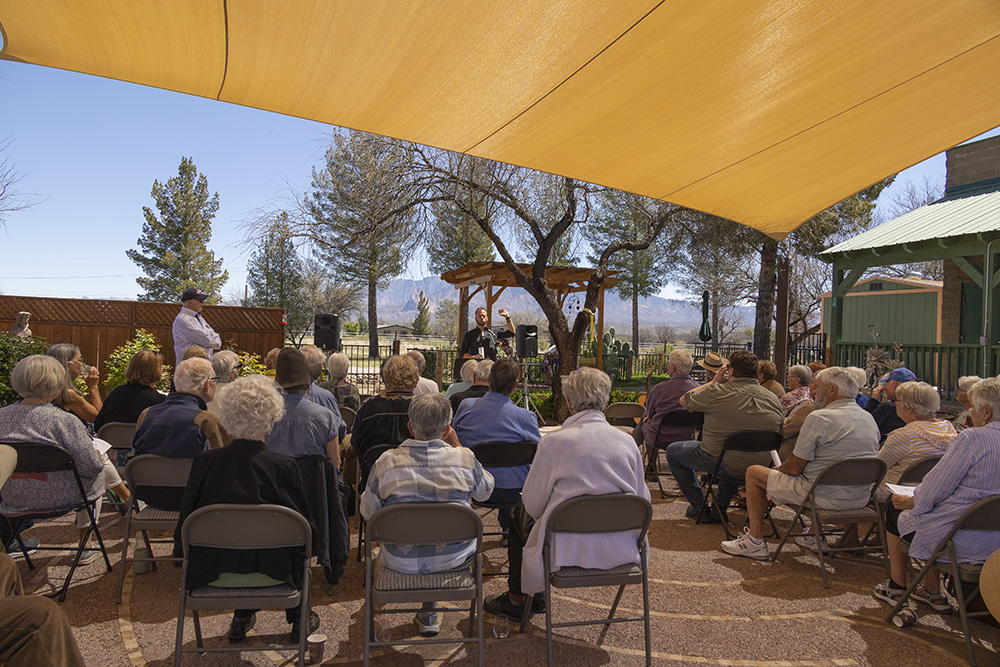 BUU 2023 Annual Meeting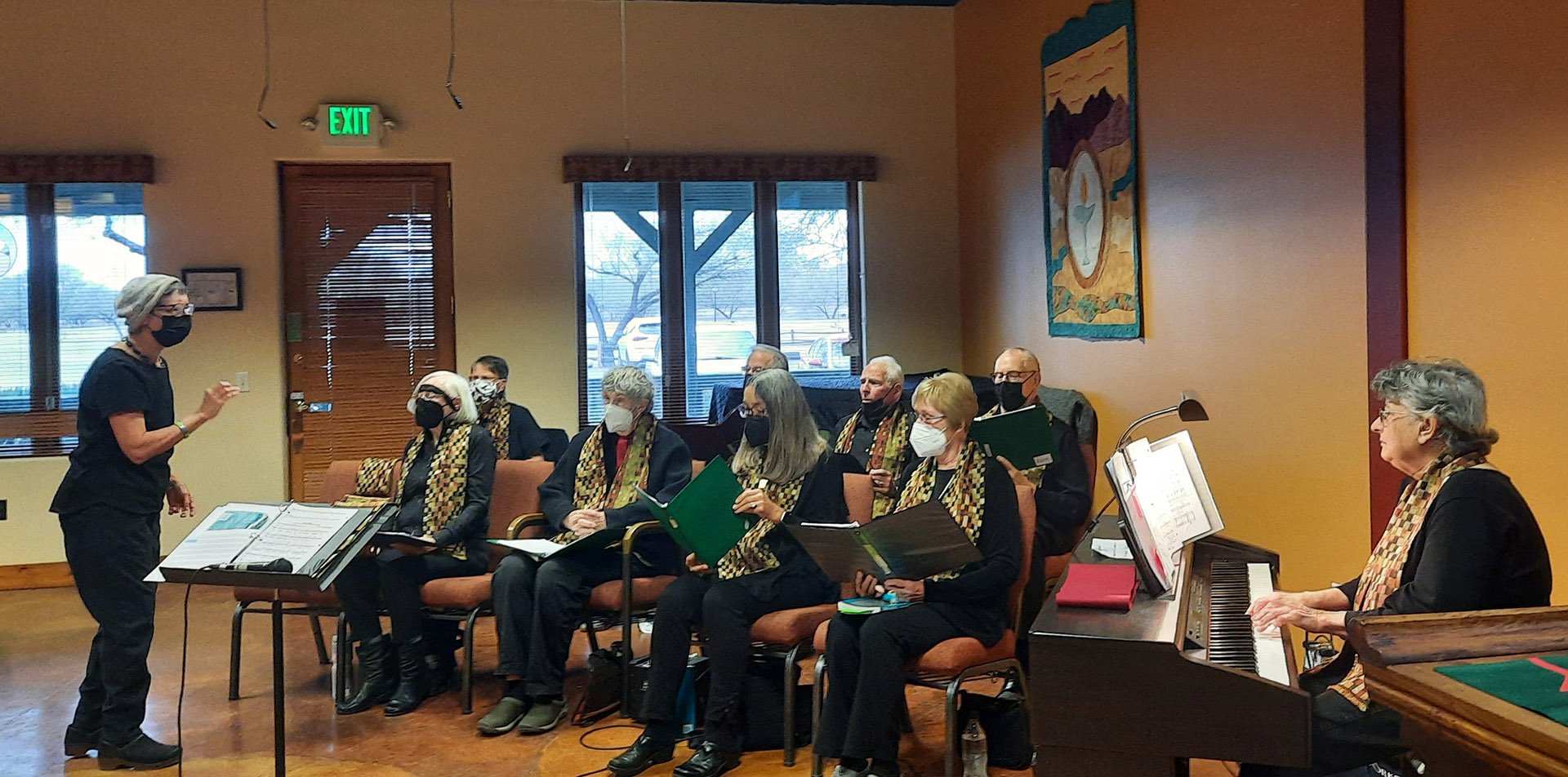 BUU Choir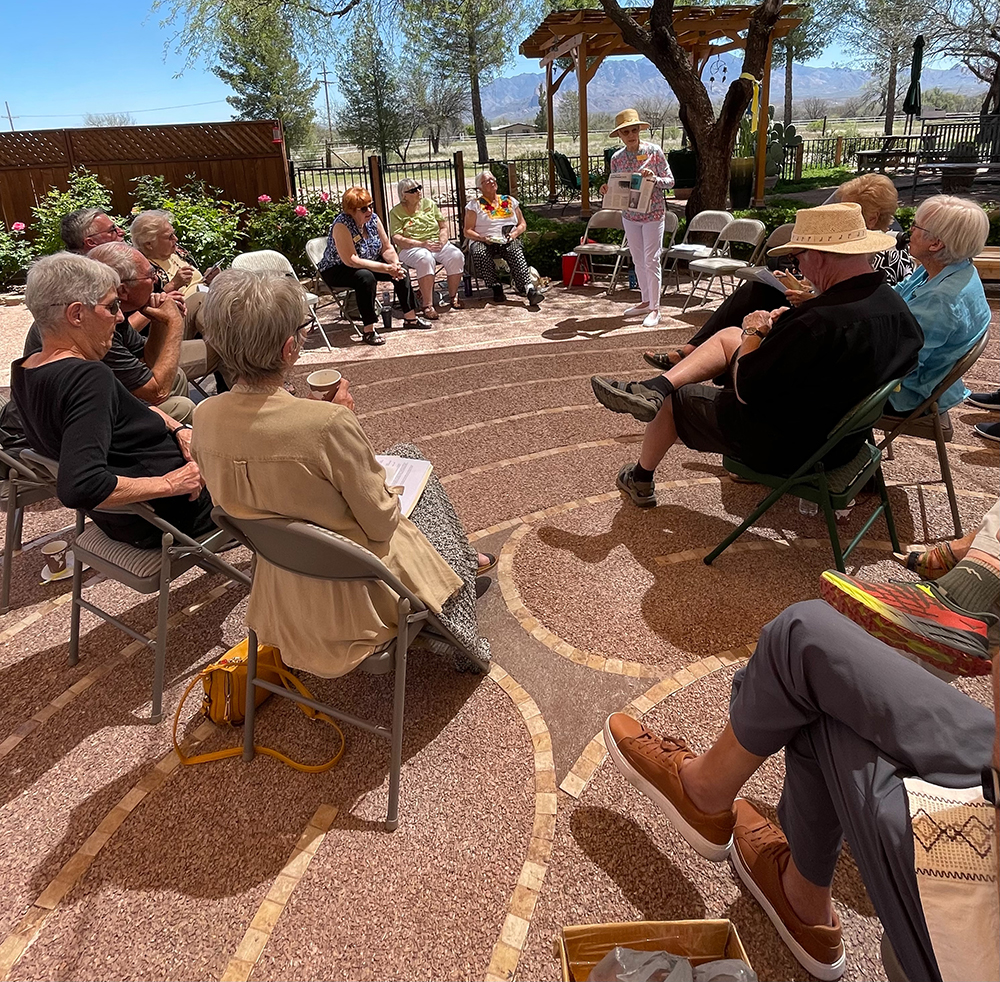 Join The BUU Book Club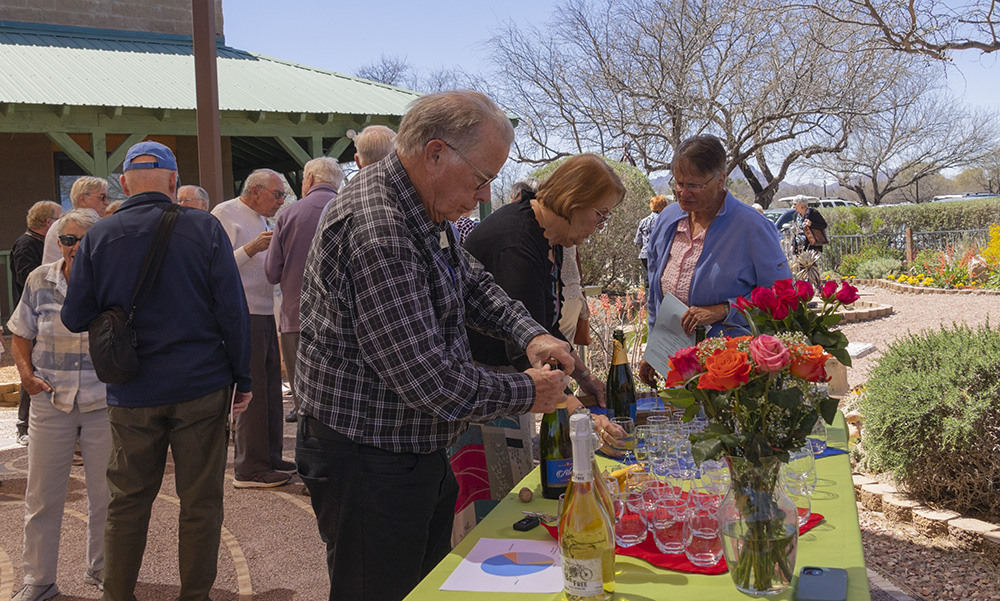 BUU 2023 Annual Meeting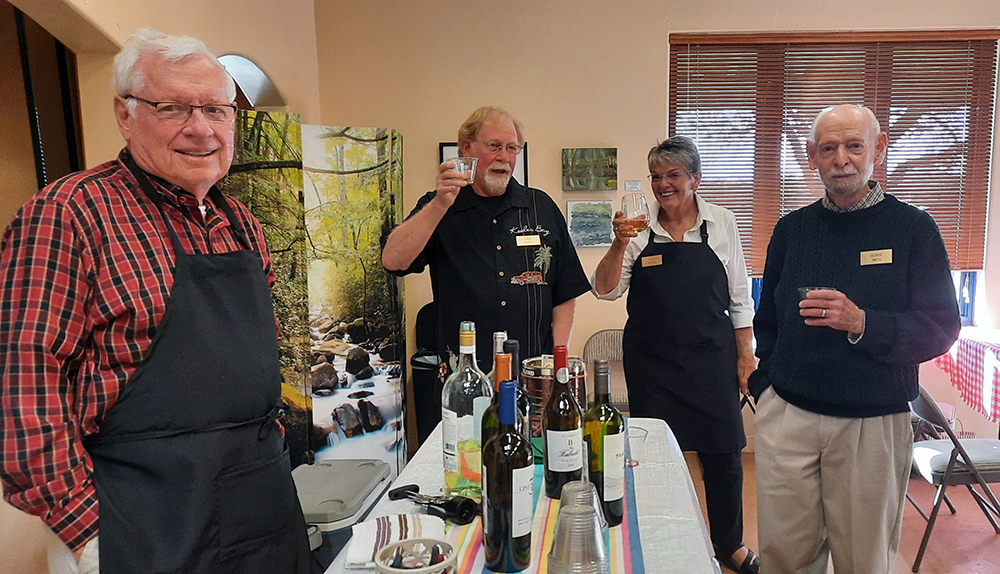 BUU Annual Auction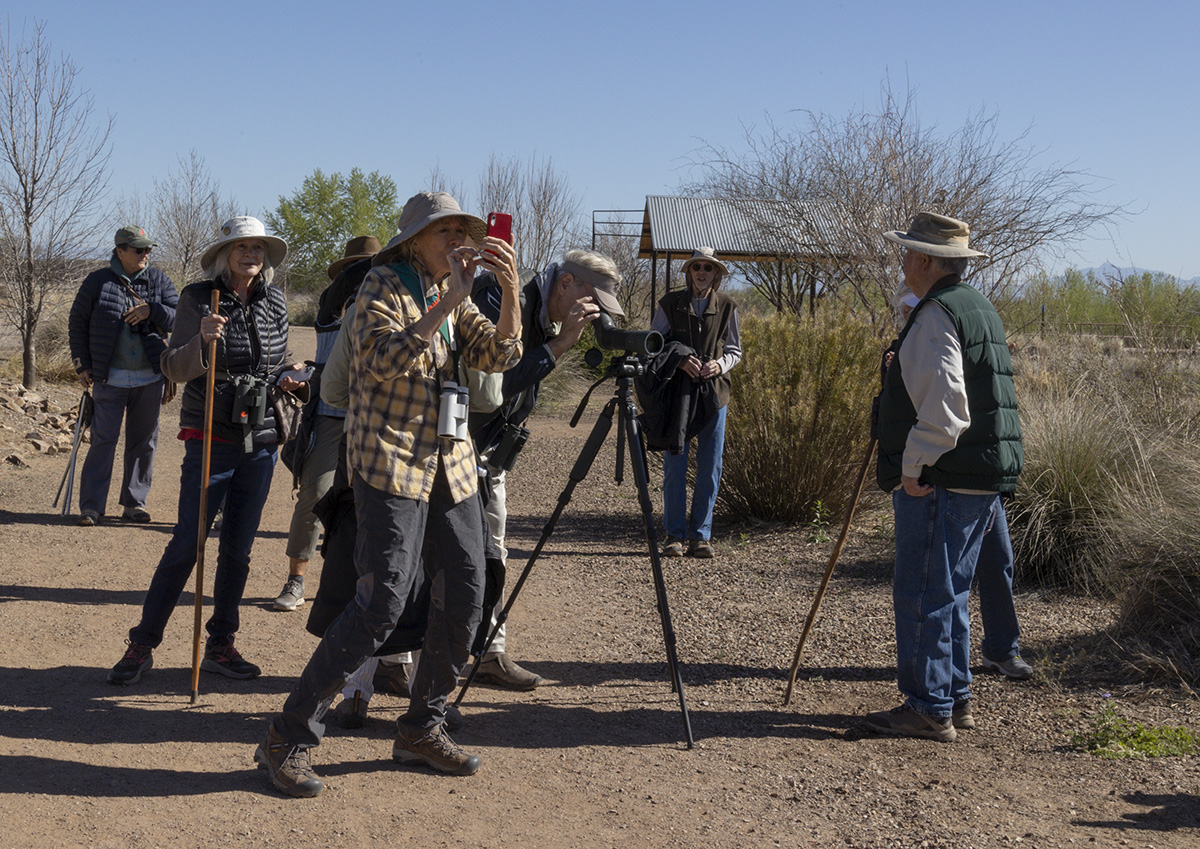 BUU Birding Trip