Borderlands Unitarian Universalist Church
Amado, Arizona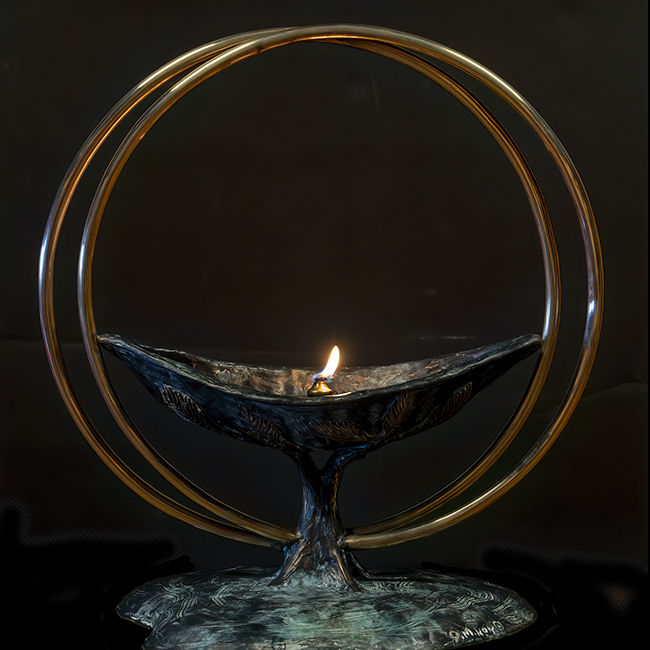 Borderlands Unitarian Universalist Church Amado Arizona, welcomes you. Come join us whoever you are!
Meet: Be your true self and we will consider this diverse world together.
Explore: Creativity and questions are important in our search for truth and compassion.
Search: Follow your passion and love. Be a source of good will and energy in this vast world.
Find: Warmth, kindness, love and compassion abound at BUU.
Create: Your place is among many others of varying opinions and beliefs.
BUU 30th Anniversary, December 9, 2:00 PM - 4:00 PM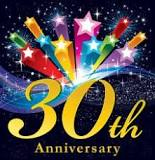 Come and celebrate BUUs 30th birthday, lunch – entertainment. Signup sheet at church on Sunday, December 3.
Borderlands Unitarian Universalist Church - Amado, Arizona - Sunday Service

10:00 AM – 11:00 AM
Join us. All are welcome here.
Help Our Minister Search Team find what we are looking for!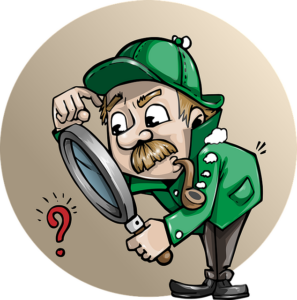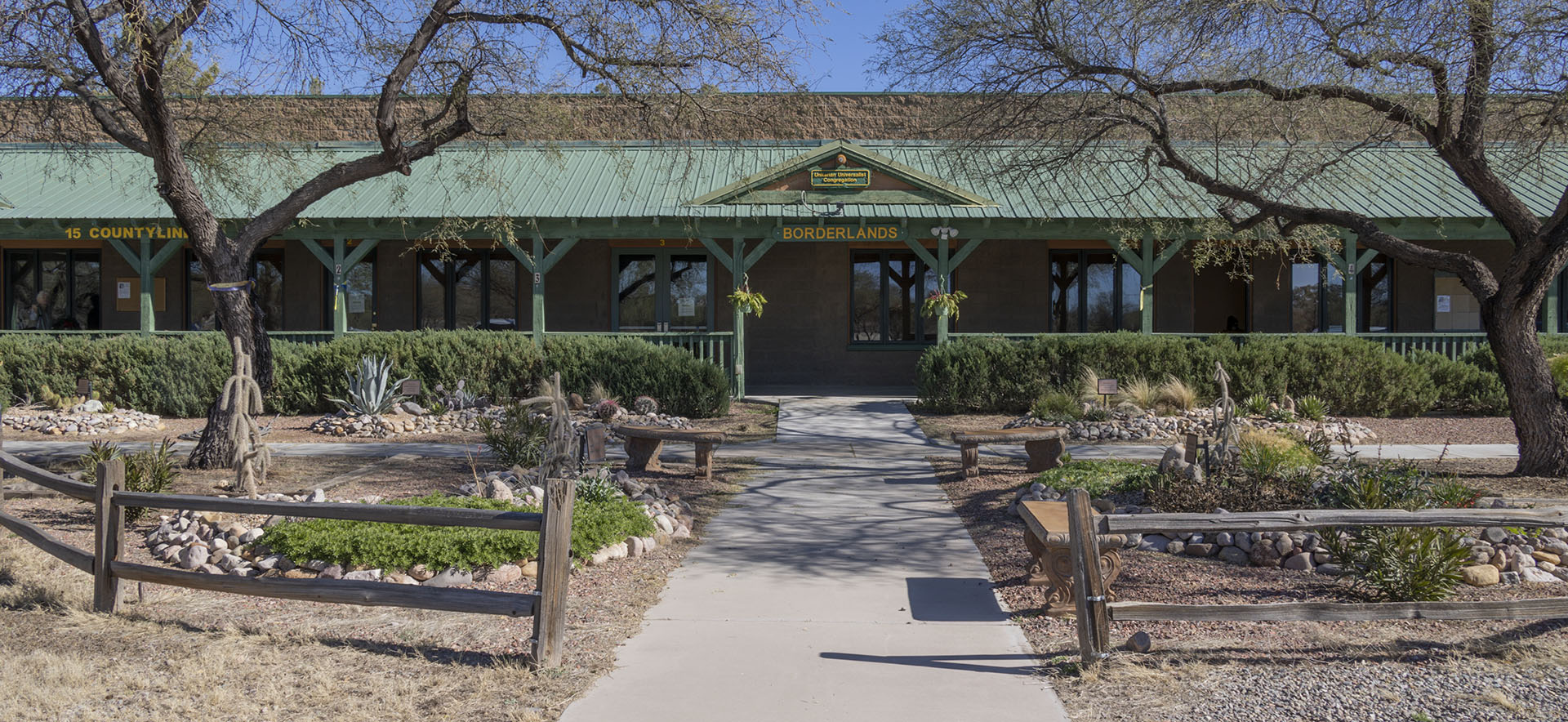 Come to Borderlands Unitarian Universalist Church in Amado, Arizona for a visit and see what we are about.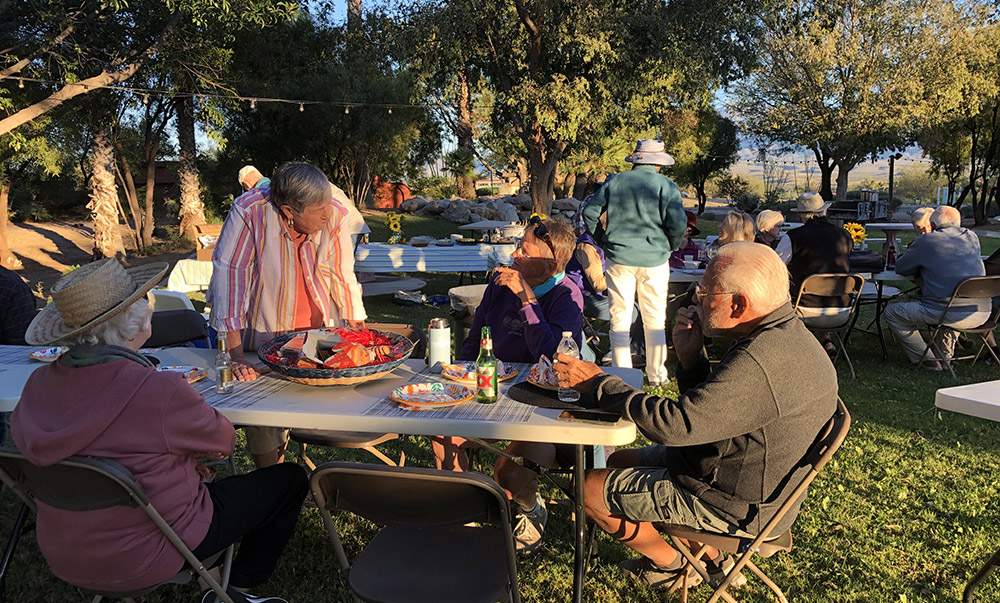 Caring Clusters were created to help members connect with those who live nearby.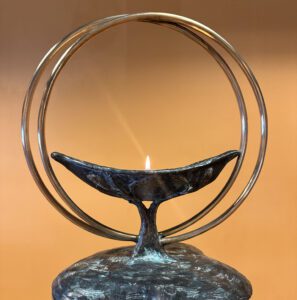 Get involved with BUU's work to support social justice, and our community.
Want To Learn More About BUU?