Borderlands Unitarian Universalist Church
Amado, Arizona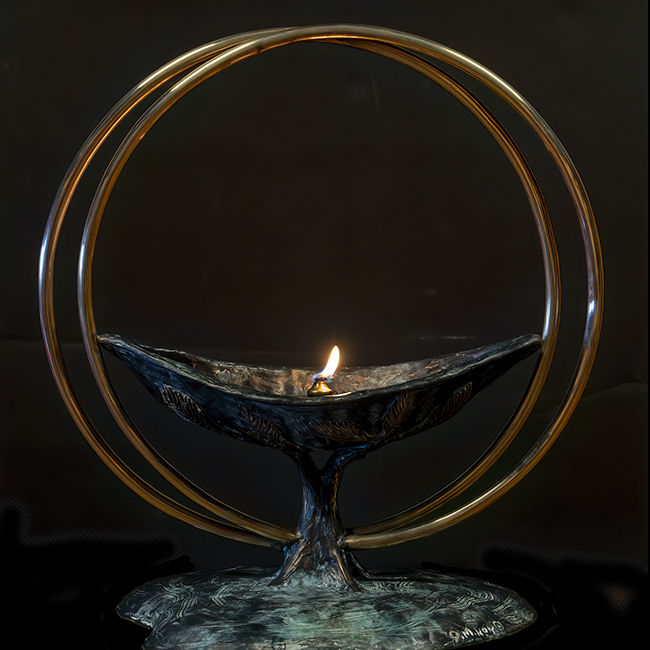 Borderlands Unitarian Universalist Church Amado Arizona, welcomes you. Come join us whoever you are!
Meet: Be your true self and we will consider this diverse world together.
Explore: Creativity and questions are important in our search for truth and compassion.
Search: Follow your passion and love. Be a source of good will and energy in this vast world.
Find: Warmth, kindness, love and compassion abound at BUU.
Create: Your place is among many others of varying opinions and beliefs.
Current Art Exhibit
UU Artists Patti Albaurgh, Deanna Brooks, Sonya Edwards, Joyce Fearnside, Deborah Gregory, Susan Kirk, Maureen Kirk-Detberner, Art Lafrance, Con Nadeau and guest art photographers Wanda and Bruce Krech.

Borderlands Unitarian Universalist Church - Amado, Arizona - Sunday Service

10:00 AM – 11:00 AM
Join us. All are welcome here.
ZOOM link Here Meeting ID: 992 1888 9558 Passcode: 940986
Unitarian Universalist Association's Annual Meeting

June 21 – June 25 online or in-person in Pittsburgh, Pennsylvania
Come and enjoy the BUU Garden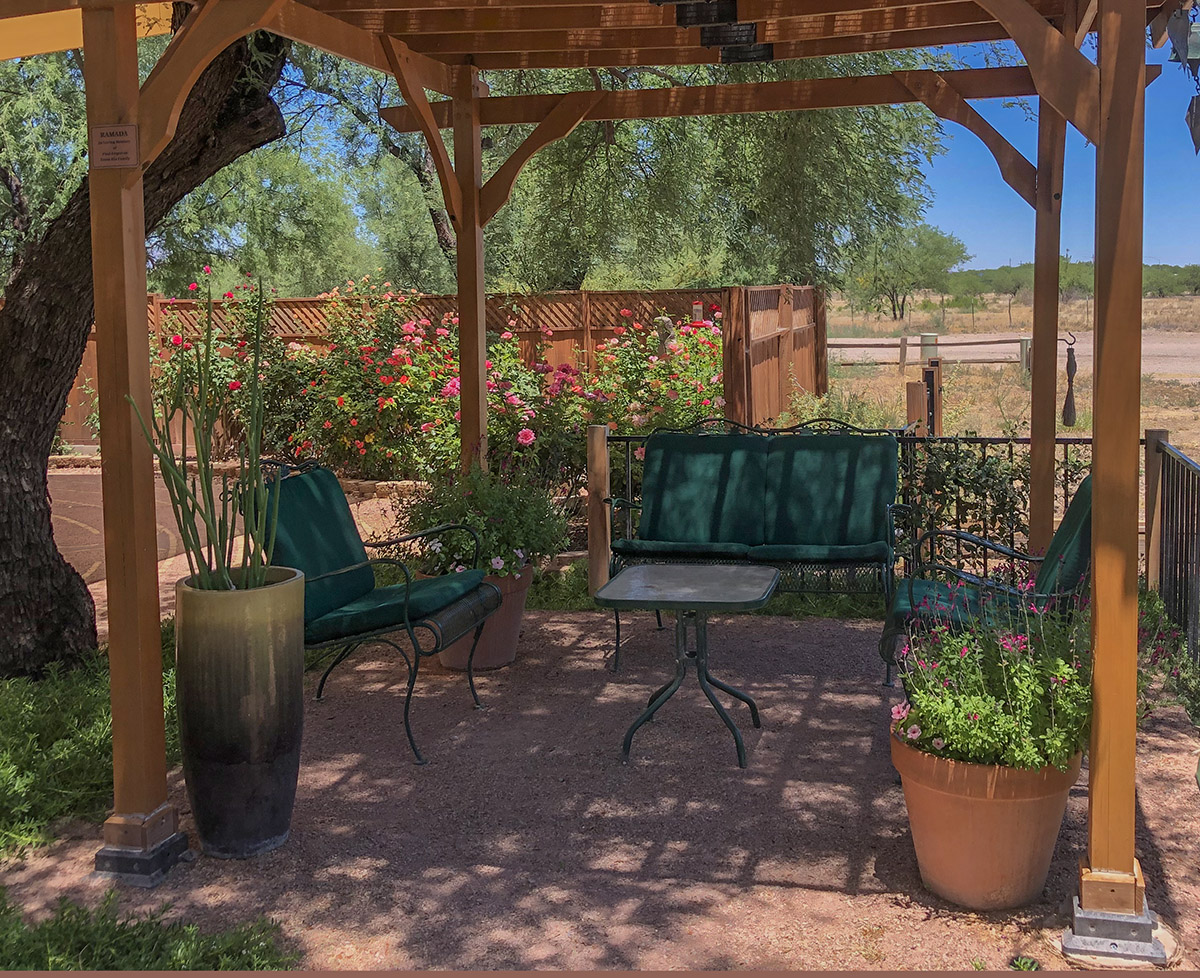 Roses and More Rose in Bloom!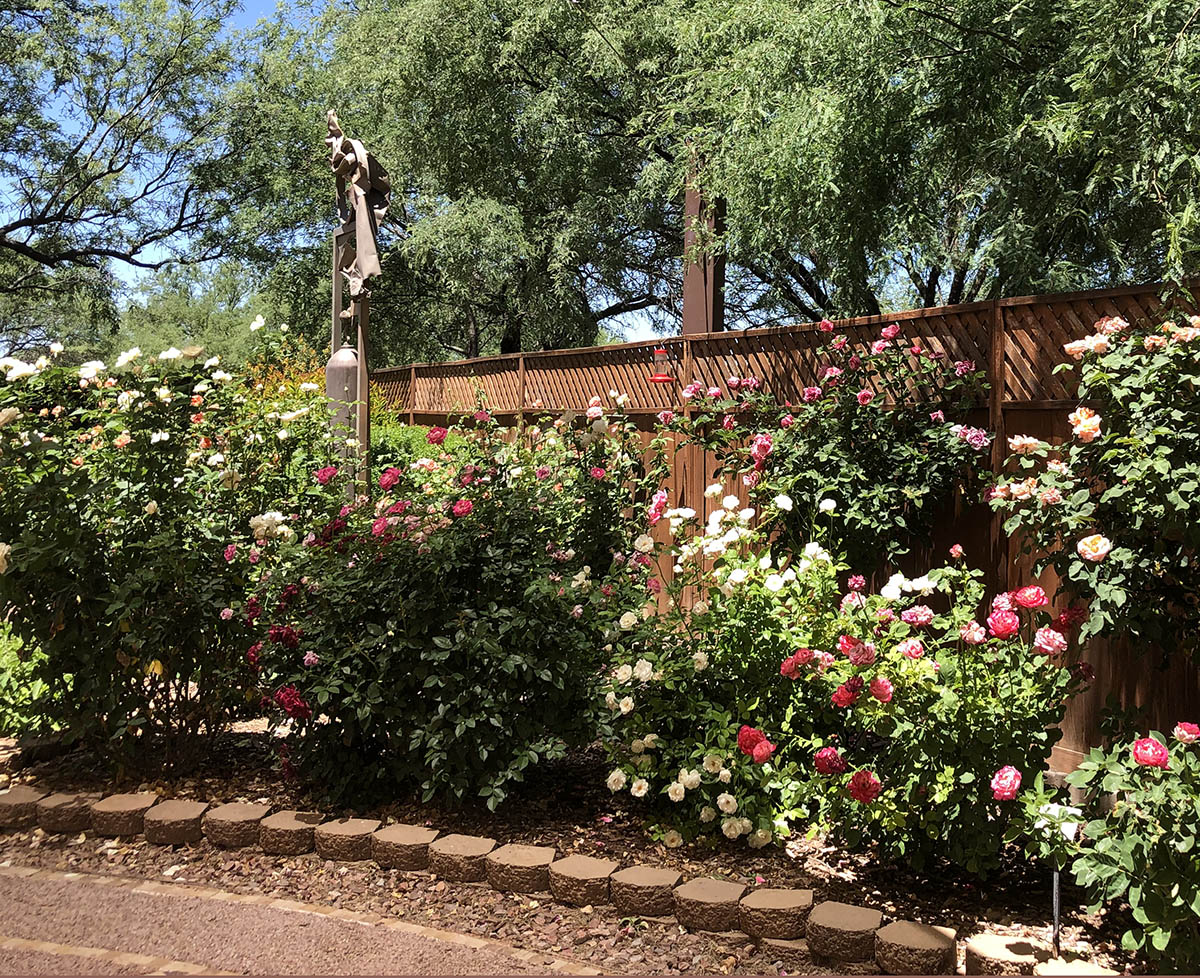 BUU Rose Garden in Bloom May 2023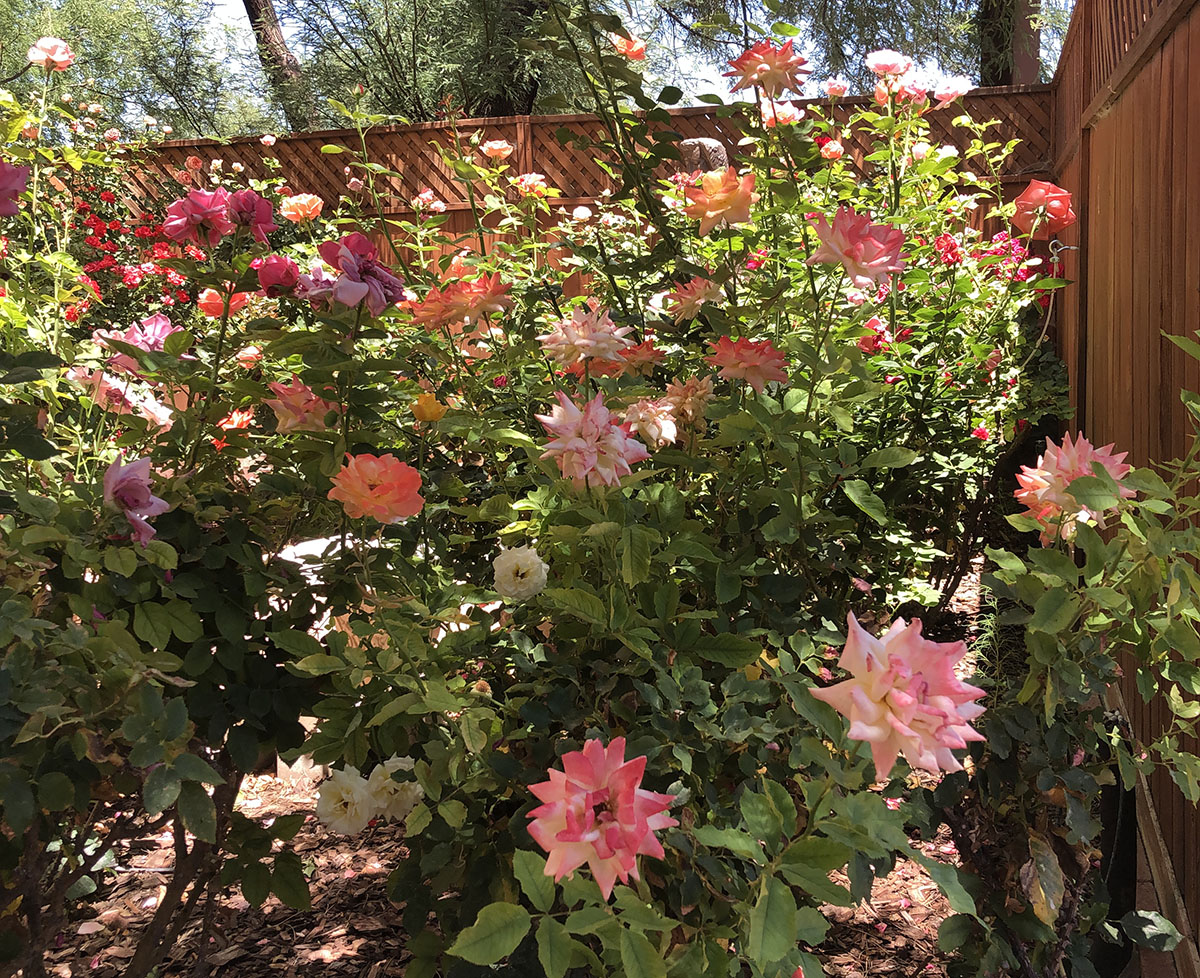 The BUU Garden is in Bloom!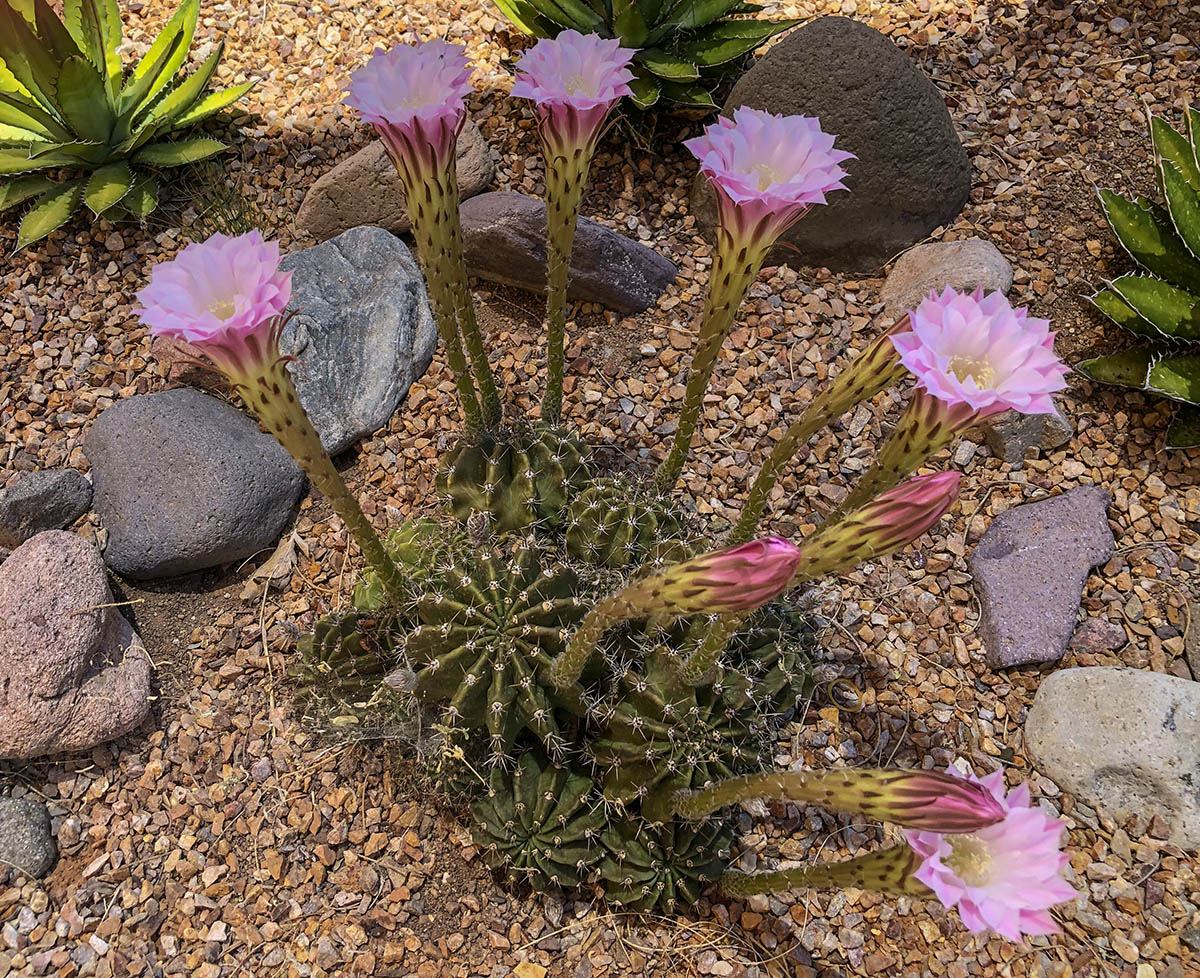 Please enjoy the video below of a BUU Sunday Service.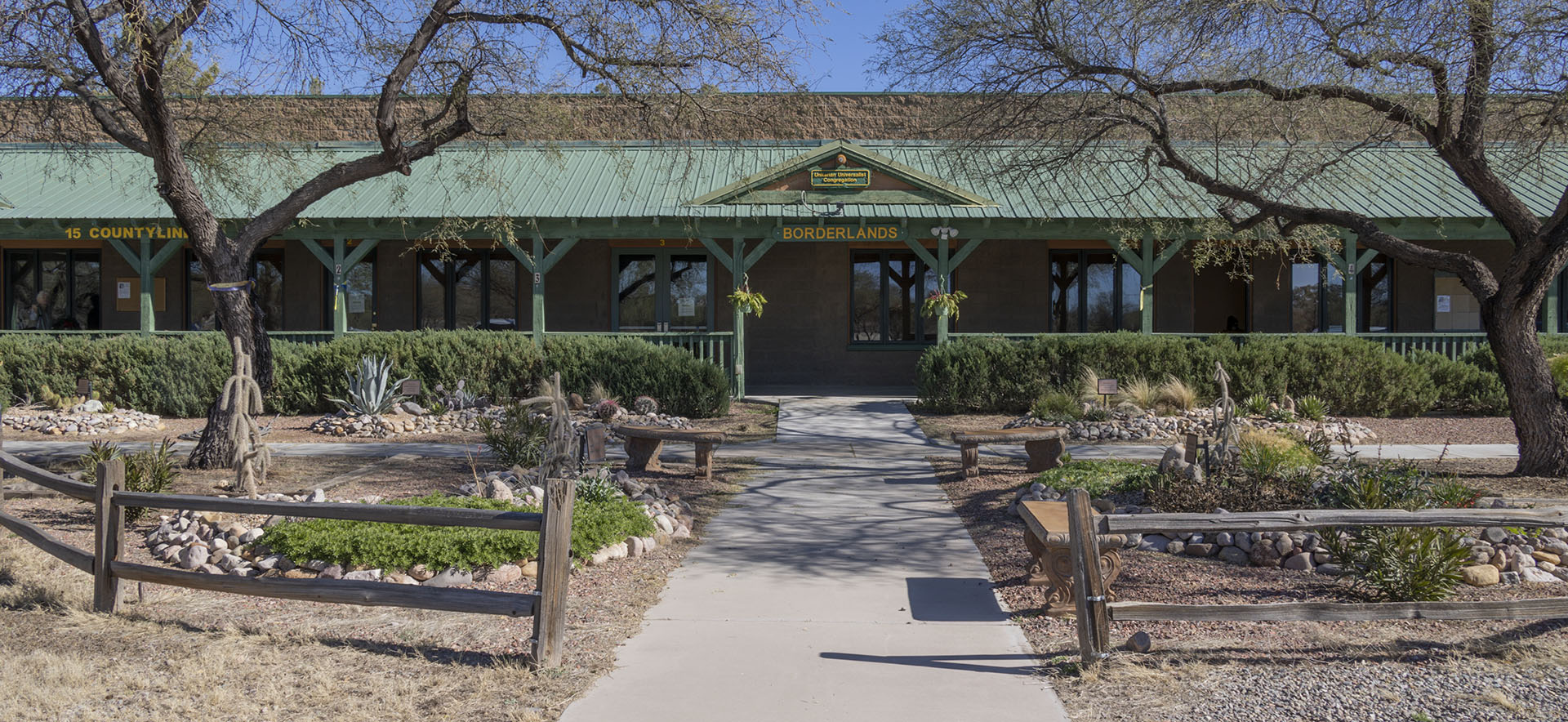 Come to Borderlands Unitarian Universalist Church in Amado, Arizona for a visit and see what we are about.
Join us to discuss some amazing books in 2023. We meet in the BUU garden from 11:30 – 12:45 on the second Sunday of the month.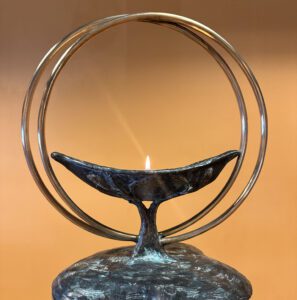 Get involved with BUU's work to support social justice, and our community.
Want To Learn More About BUU?