Borderlands Unitarian Universalist
Amado, Arizona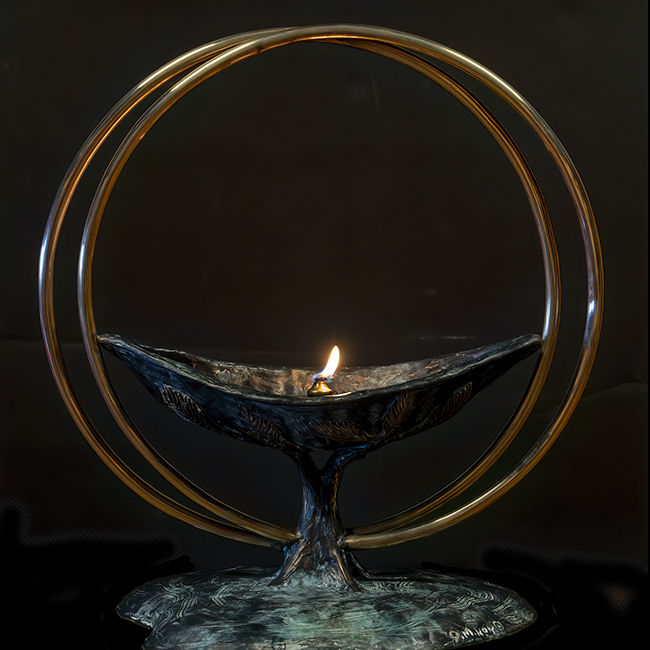 Borderlands Unitarian Universalist Amado, Arizona, welcomes you. Come join us whoever you are!
Meet: Be your true self and we will consider this diverse world together.
Explore: Creativity and questions are important in our search for truth and compassion.
Search: Follow your passion and love. Be a source of good will and energy in this vast world.
Find: Warmth, kindness, love and compassion abound at BUU.
Create: Your place is among many others of varying opinions and beliefs.
Borderlands Unitarian Universalists Amado, Arizona (BUU) Named Good Trouble Congregation!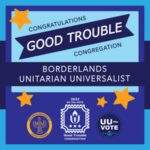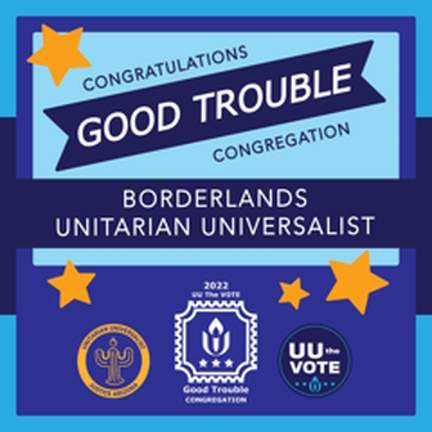 April 16 - BUU Bookclub Meeting
11:30 AM – 12:45 PM
Borderlands Unitarian Universalist - Amado, Arizona - Sunday Service

10:00 AM – 11:00 AM
In person only. Join us. All are welcome here.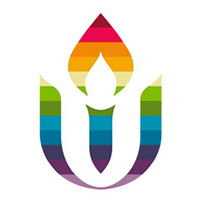 April 2nd - Borderland Unitarian Universalist Annual Meeting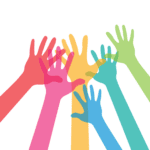 Annual Meeting will be held in the Sanctuary from 11:15 AM – 1:00 PM.
April 9th - BUU Easter Potluck Brunch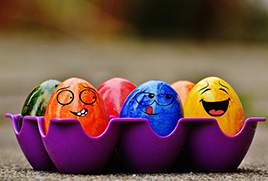 Starts at 11:15 AM
Please enjoy the video below of a BUU Sunday Service.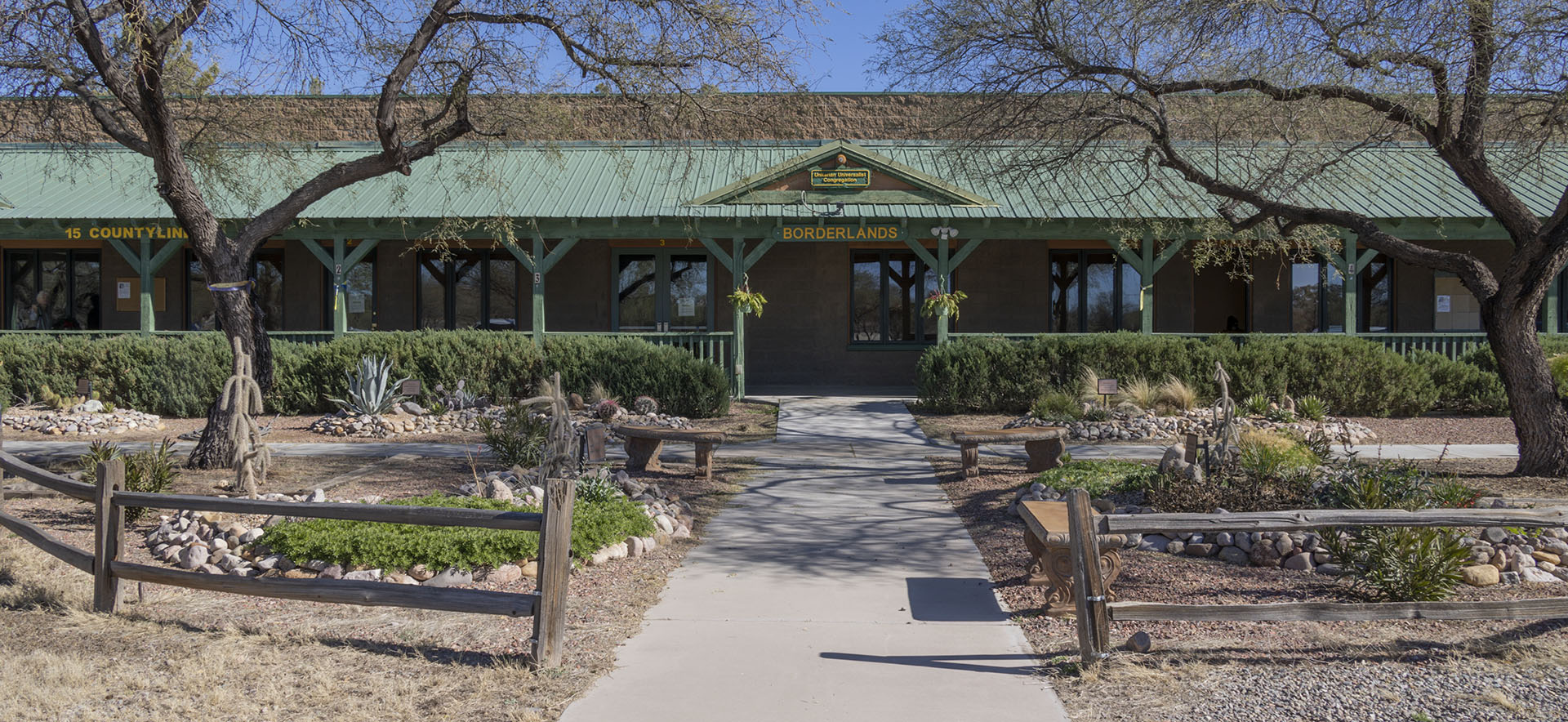 Come to Borderlands Unitarian Universalist Amado, Arizona or a visit and see what we are about.
Join us to discuss some amazing books in 2023. We meet in the BUU garden from 11:30 – 12:45 on the second Sunday of the month.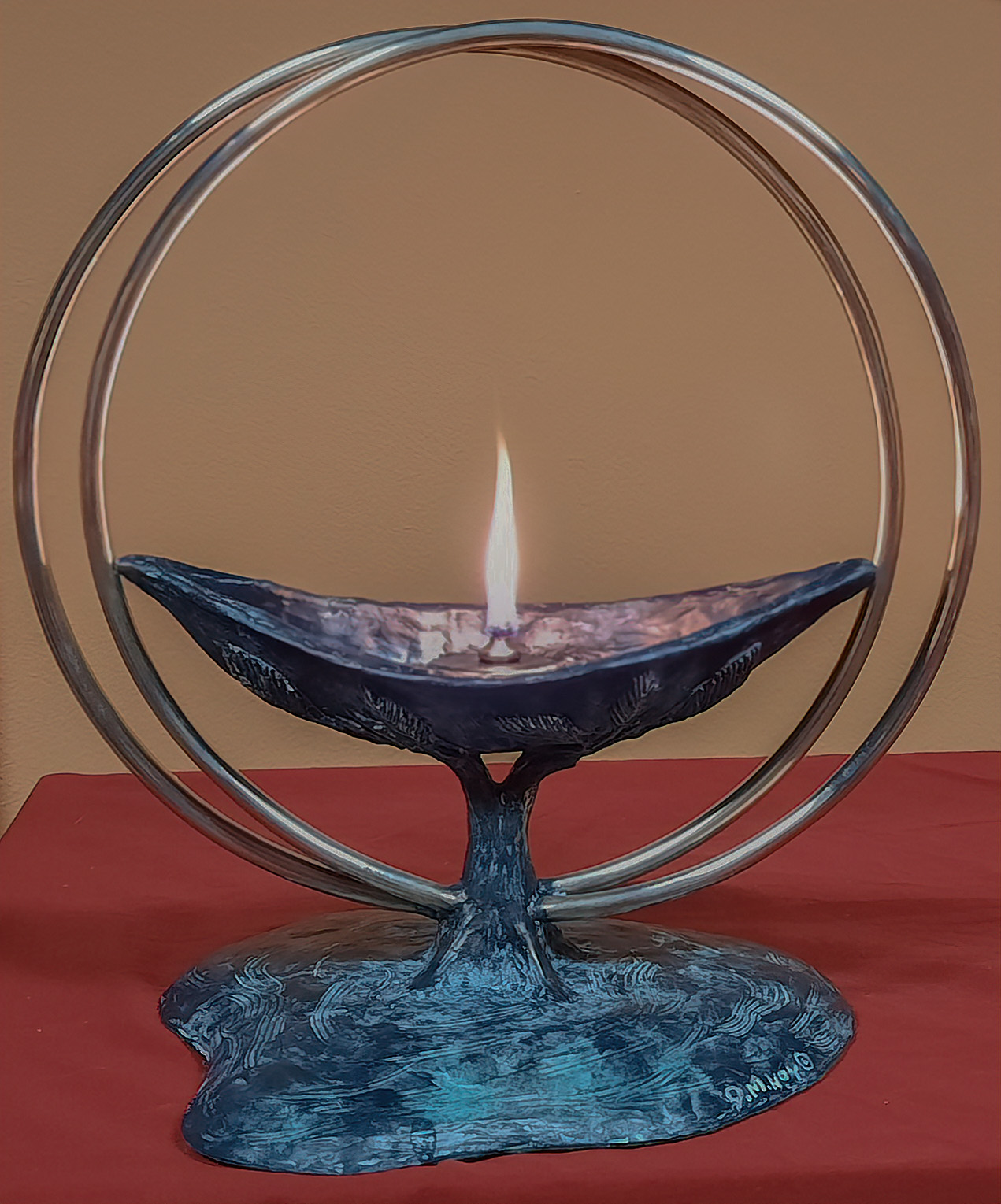 Get involved with BUU's work to support social justice, and our community.
Want To Learn More About BUU?